PAIN MANAGEMENT SOLUTIONS
The Chiari Project's main focus is discovering pain management solutions for those suffering these debilitating conditions. The Chiari Project is currently working on a PAIN MANAGEMENT GUIDE. Physicians from different disciplines of medicine who treat CM patients will contribute chapters for this all inclusive guide. We will have input from neurosurgeons, nurse practitioners, psychologists and those who practice the holistic side of treatment.
This project will have a target date of Fall/Winter 2018.
THE DIET AND FITNESS PROJECT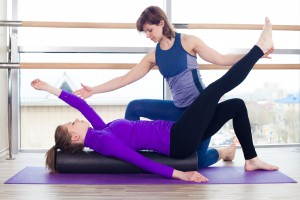 ….in development
The Diet and Fitness Project aims to aid in natural pain management and create a therapeutic approach for those suffering from CM. We will continue to build our video library of self help videos. Certified personal trainers and health professionals will assist with developing a fitness plan that will concentrate on many facets, from simple exercises to tranquil meditation methods. Trainers will answer questions, offer advice and record data so they could eventually design an effective approach for your body. There will be a dietician corresponding to create a diet plan as well.
For more information contact fitness@chiariproject.org