PAIN MANAGEMENT SOLUTIONS
The Chiari Project's main focus is discovering pain management solutions for those suffering these debilitating conditions. The Chiari Project is currently working on a PAIN MANAGEMENT GUIDE. Physicians from different disciplines of medicine who treat CM patients will contribute chapters for this all inclusive guide. We will have input from neurosurgeons, nurse practitioners, psychologists and those who practice the holistic side of treatment.
This project will have a target date of Spring 2019.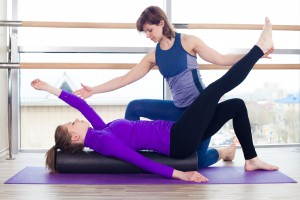 Brain Health is comprised of four elements: physical exercise, nutrition, cognitive activity and social engagement. Maintaining brain health aids in the reduction of potential cognitive decline which can lead to Dementia, Alzheimer's or similar conditions. TCP aims to aid in natural pain management and create a therapeutic approach for those suffering from CM. We will build content of self help videos in 2019 with the help of health professionals. From exercises to tranquil meditation methods, we will offer advice for an effective approach for your Chiari body.
For more information contact info@chiariproject.org